Burke Luxury Vinyl Flooring
About Burke Luxury Vinyl Flooring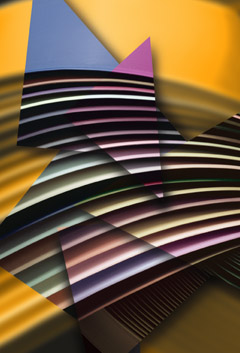 Burke Flooring is committed to providing quality flooring products that consider the best use of natural resources and the long term impact on the environment.  To that end, we have established the following corporate directive:

"All new Flooring products introduced to the market will include the use of sustainable and/or recycled materials"

Concurrent with this initiative we will work to reengineer our existing products to meet these same criteria. This reflects a commitment to the environment and one that both challenges and excites our team.

To simplify this process, we are introducing a new Environmental Symbol throughout our literature to identify products that contain a minimum of 10% Recycled Content and can contribute to LEED qualification points.

The first product to receive this seal is our EcoScore Multi-Purpose fitness tile.  This product contains more than 60% post-consumer recycled content and is, in our opinion, the most environmentally responsible, high performance fitness tile on the market.

We encourage you to continue to visit us here for the latest product information as we move forward in reengineering our product offering to meet our environmental commitment.
---
---